Join The Tradition!
Backyard Horseshoes
Is The Most Popular Sport.
Attend the Indoors Safe Pitch Horseshoe Tournament
March 21, 2020
Starting at Noon at the VFW in Albion, PA
Proceeds to benefit Northwestern Community Youth Center
Start Your School Program Today
Elementary, High School. and College Campus
With
Three Time World Champion,
Celebrity, and Instructor, Dan Kuchcinski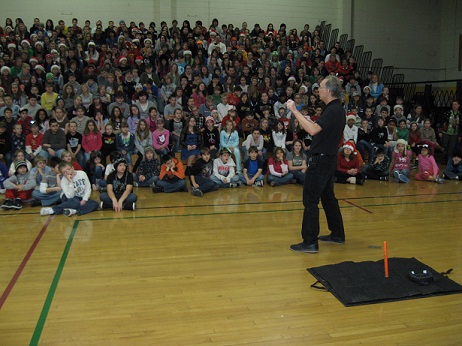 Designed for success for all boys
and girls of all ages.
Click here for Therapeutic Benefits
Portable Indoor/Outdoor Landing Court Systems!

A Revolutionary System of a Lifetime!

Designed for all Ages and Capabilities!

Promotes Success and Safety!

Therapeutic and Fun!

A must for your Physical Education Classes!

Wheel Chair Accessible!

Casual or Competitive!

Build Focus Balance and Strength!

How to become a Champion!